Woman in labor carjacked: Pregnant Woman Carjacked
Published: August 13, 2015
Woman in labor carjacked: Pregnant Woman Carjacked, A man was sentenced Wednesday to five years in prison for carjacking a woman who was in labor and on her way to the hospital.
Deverey Hasani-Jarod Kelley, 25, pleaded guilty to pointing guns at a man and a woman getting into a car in Annapolis, Maryland, in March 2014, the Associated Press reports. Kelley's co-defendant, 45-year-old Cornell Robinson, was convicted of carjacking last month, according to WBALTV.
Prosecutors said that the victims were en route to the hospital because the woman was in labor.
According to prosecutors, the man managed to run away and call police, but the woman was forced into an apartment building nearby, where her attackers allegedly demanded that she let them into a unit.
She told them repeatedly that she did not have a key and was in labor. Eventually, Robinson took her car keys and the two men left in the vehicle.
Police pursued the car from Annapolis into Eastport, where they finally caught up to the two men and arrested them. During the chase, Kelley allegedly threw a loaded handgun out the window.
As for the mom-to-be, she knocked on a neighbor's door after the two men fled and was taken to a nearby hospital in an ambulance, where she welcomed a baby girl, a spokeswoman for the United States Attorney for the District of Maryland tells PEOPLE.
Robinson is due to be sentenced on Nov. 13. Kelley's prison sentence will be followed by three years' supervised release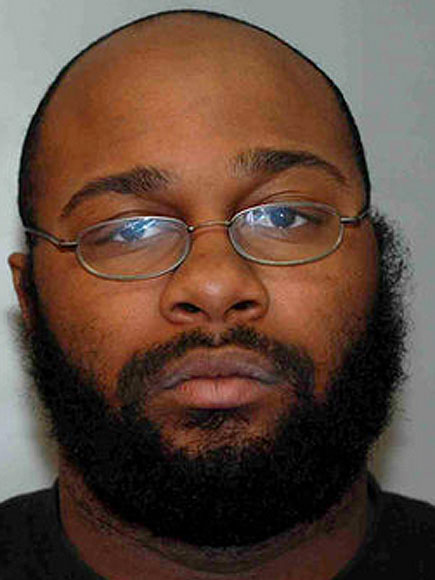 _________________________________________
Please feel free to send if you have any questions regarding this post , you can contact on