Veteran film actress dies: Mildred Joanne Smith
Veteran film actress dies: Mildred Joanne Smith, Mildred Joanne Smith, who had a short-lived but well-revered acting career, has died at the age of 94, according to The Hollywood Reporter.
Smith starred in both Broadway and film productions, including Men to the Seas, Mamba's Daughters, Beggar's Holiday and No Way Out.
Only two years after her supporting role as Sidney Poitier's wife in No Way Out, her career came to an abrupt stall when Smith was injured in a plane crash in 1952.
After her recovery, Smith shifted focus and aimed for a music career. She starred with Duke Ellington and Billy Strayhorn in the musical Cockles and Champagne in London.
Smith later worked as an editor for Our World magazine, a black lifestyle publication, before becoming a middle school teacher in White Plains, New York.
She was married to journalist and vice-president of WNEW-TV in New York, David A. Hepburn. He died in 1985. Smith is survived by a daughter and son, Vanessa and David, one stepdaughter, Valerie, and six grandchildren, Brandon, Chelsea, Cole, Kaleo, Sage and Koa.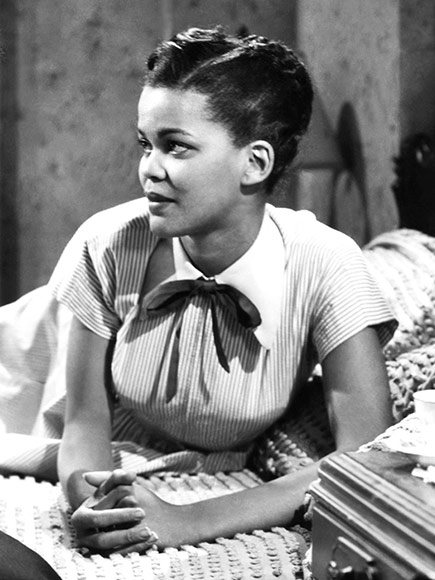 _________________________________________
Please feel free to send if you have any questions regarding this post , you can contact on