Top Hussein aide dies: Tariq Aziz
Top Hussein aide dies: Tariq Aziz, Aziz-once Saddam Hussein's deputy prime minister and close adviser– has died of a heart attack in a hospital in southern Iraq, officials say.
Provincial governor Yahya al-Nassiri says Aziz, 79, died on Friday afternoon after he was taken to the al-Hussein hospital in the city of Nasiriyah, about 200 miles southeast of Baghdad, when he fell ill.
A Baghdad government official confirmed the death of Aziz. He spoke on condition of anonymity because he was not authorized to talk to reporters.
Aziz served as both foreign minister and deputy prime minister during Saddam's regime and was often the face of Iraq, making the nation's case before the United Nations during the 1991 Gulf War.
Coaltion forces nabbed Aziz in April of 2003, when he was one of the most powerful figures in embattled Iraq, and fiercely loyal to Saddam. Aziz was also known as the eight of spades, No. 43, in the U.S. military's 55 most wanted deck of Iraqi criminals, shortly after the fall of Baghdad.
He received a death sentence in Iraqi Supreme Court in 2010 for the persecution of the Shiite Muslim religious parties that now dominate Iraq, but was never executed.
Aziz was the only Christian in Saddam's inner circle– born Mikhail Yuhanna to a Chaldean Catholic family-but later changed his name to Tariq Aziz. He was born in Tell Kaif, Iraq, in 1936 — a circumstance that denied him the most powerful positions in Saddam's governments, which were reserved for members of the Iraqi leader's Tikriti clan.
He studied English at the Baghdad College of Fine Arts and became a teacher and then a journalist, rising to chief editor of al-Thawra, the Baath Party newspaper. After the party took power in 1968, he took a series of ever more powerful posts.
He took over the foreign ministry in 1983. In 1990, when Saddam's forces invaded Kuwait, Aziz was given the job of justifying the move to the world community. In the early 1990s, he was a familiar presence at U.N. Security Council meetings, and often made trips to world capitals.
After Iraq lost the war, in its aftermath, he was the point man U.N. weapons inspectors dealt with on political issues, though he was not someone they would go to on technical matters.
Nonetheless, at one point, he announced that he himself had taken ensured the destruction of what would come to be known as weapons of mass destruction — and in the years following, right up to the war, the United Nations inspectors worked to confirm that it was done.
When Richard Butler, the chief weapons inspector, first visited Baghdad, Aziz gave him a $75 cigar (Aziz, a cigar aficionado, smoked Cuban Cohibas). But the relationship soured, and the U.N. inspectors pulled out in 1998.
In the years since, Aziz was not nearly as visible as he had been. When Saddam promoted him to deputy prime minister after the Gulf War, he was forced to relinquish the foreign ministry portfolio.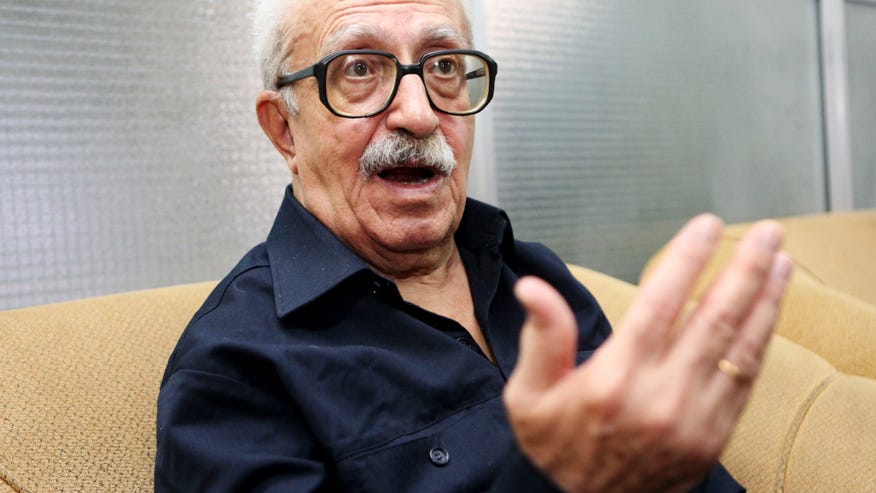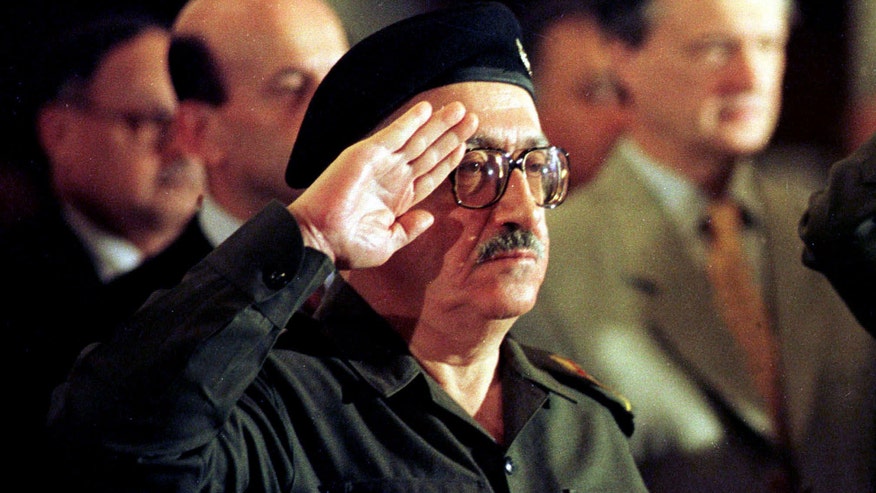 _________________________________________
Please feel free to send if you have any questions regarding this post , you can contact on