Tommy Chong's diagnosis Cancer
Tommy Chong's diagnosis Cancer, "Cheech & Chong" star Tommy Chong has revealed he is battling rectal cancer. "I've had some medical issues lately," Chong, 77, told Us Weekly on Tuesday. "I got diagnosed with rectal cancer."
"I'm in treatment now," he added. "Either I get healed or I don't. But either way, I'm going to make sure I get a little edge off or put up."
Chong also tweeted the news, writing, "I have good news and bad news. First the bad news, the cancer came back and it's a real pain in the butt. The good news is I now have to use more marijuana to treat the cancer."
He added, "I will be documenting my cancer fight on the Chong and Chong podcast to let my fans know how the fight is going. Please wish me luck while I kick cancer's behind. Thank you for all of your love and support."
I have good news and bad news. First the bad news, the cancer came back and it's a real pain in the butt.
– Tommy Chong (@tommychong) June 17, 2015
He didn't specify what type of treatment he was undergoing.
Chong, who competed on "Dancing With the Stars" in 2014, added that he's using cannabis in a medicinal way.
Chong has dealt with cancer before. In 2012, when he battled stage-one prostate cancer.
He told CNN at the time that he no longer smoked marijuana for health reasons, but consumed hemp oil at night.
Cannabis has been approved by the U.S. Food and Drug Administration to relieve symptoms of nausea and vomiting, and to help increase appetite in people with cancer and AIDS, according to the American Cancer Society. The most potent ingredient of medical marijuana is THC. The product comes in the form of an inhaler, pills and oil and it can also be smoked.
Chong's representative had no additional comment.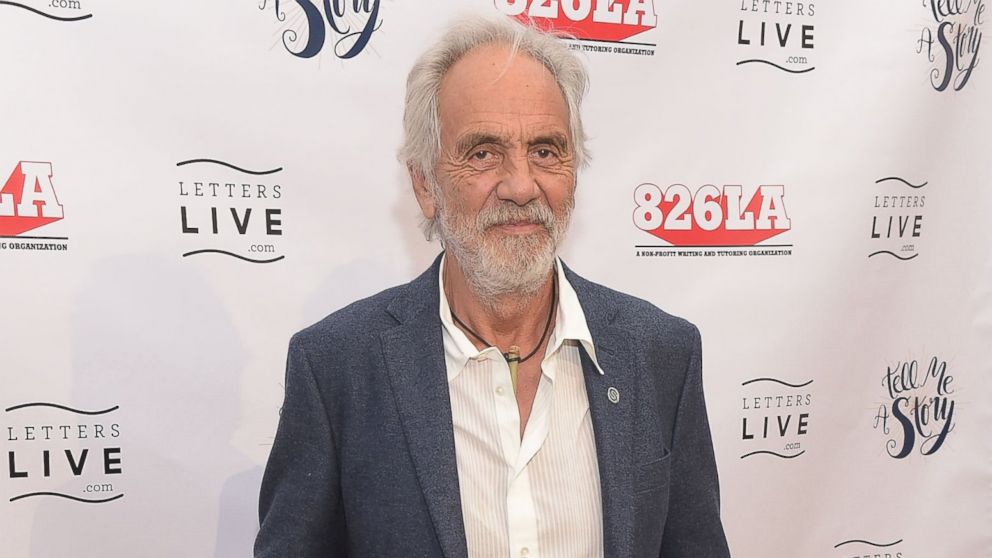 _________________________________________
Please feel free to send if you have any questions regarding this post , you can contact on