Terror attacks linked: Tunisia Terrorist Attacks
Published: August 5, 2015
Terror attacks linked: Tunisia Terrorist Attacks, UK police believe two deadly shootings in Tunisia — one in March at the Bardo Museum in Tunis and another in June at a beachfront hotel in Sousse — are connected, a senior Metropolitan Police officer said Wednesday.
The attack in the resort of Sousse on June 26 killed 38 people, the majority of them British tourists.
They say Al Rezgui, 24, trained with the people who carried out the attack on the Bardo Museum.
The Met Police said in a statement that a purported second gunman wearing red shorts — referred to by some witnesses and reported on in the media — is believed at this stage to be "a member of beach security who attempted to stop the attacker."
It added, "The investigators retain an open mind on this issue and will continue to follow up leads to clarify how many gunmen and weapons were used."
Since the Sousse attack, UK officers have taken more than 450 statements from witnesses and are examining more than 370 photographic and video files taken by witnesses on mobile devices, the Met Police said.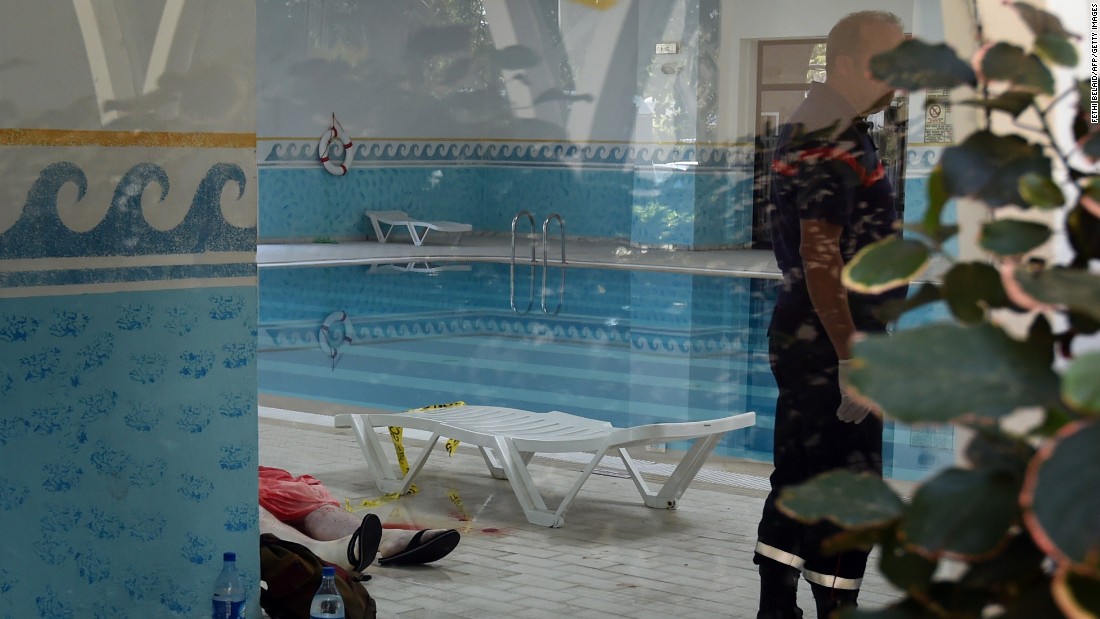 _________________________________________
Please feel free to send if you have any questions regarding this post , you can contact on