Serena injured: Serena Williams Elbow Injury
Serena injured: Serena Williams Elbow Injury, Serena Williams began her Swedish Open run with an easy win on Wednesday, but during practice on Thursday, Williams injured her right elbow. And now, that injury will force her to miss the remainder of the tournament.
According to The Associated Press, Marcus Duner — a tournament spokesman — confirmed the injury took place during practice on Thursday, but he didn't give any details about the injury, including the severity of it.
This past weekend, Williams took home the Wimbledon championship to complete the Serena Slam. More importantly, Williams is now just the US Open title away from completing the Calendar Slam, which hasn't been done since Steffi Graf pulled it off in 1988.
Unfortunately for Williams and those who want to see her complete history, the US Open is coming quickly, as it begins at the tail end of August. So if her injury is severe enough, it could end up affecting her preparation for the biggest tournament of her career.
Still, if the injury is a minor one, Williams should be in good shape, even though she's missing a tune-up opportunity at the Swedish Open. Williams has won six US Open titles in her career, including the last three.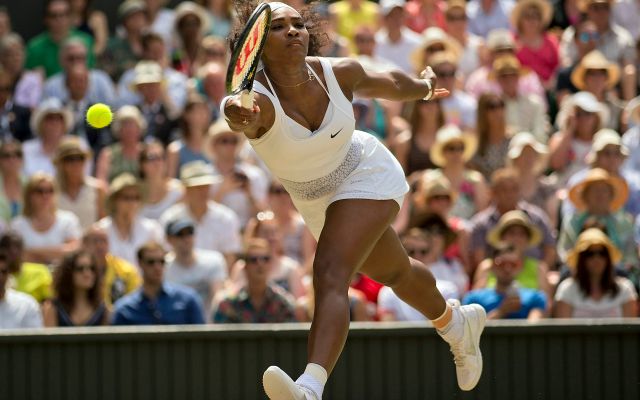 _________________________________________
Please feel free to send if you have any questions regarding this post , you can contact on