Schizophrenia: Schizophrenia Study
Published: January 29, 2016
Schizophrenia: Schizophrenia Study, People are more at risk of schizophrenia if they inherit genes that lead to excessive loss of healthy brain synapses during adolescence, a major US study suggests.
Schizophrenia is known to have a genetic component but the research, published online in Nature on Wednesday, links the disease with specific gene variants and a biological process called synaptic pruning – the elimination of connections between neurons, or brain cells.
Treatment of schizophrenia is currently limited to addressing one specific symptom of the disease, psychosis. But the breakthrough by researchers from the Broad Institute of MIT (Massachusetts Institute of Technology) and Harvard raises hopes that therapies could eventually be developed – although they remain a long way off – which help address the root causes, by limiting the paring of healthy cells.
Eric Lander, director of the Broad Institute, said: "For the first time, the origin of schizophrenia is no longer a complete black box. While it's still early days, we've seen the power of understanding the biological mechanism of disease in other settings. Early discoveries about the biological mechanisms of cancer have led to many new treatments and hundreds of additional drug candidates in development. Understanding schizophrenia will similarly accelerate progress against this devastating disease that strikes young people."
The researchers analysed 100,000 human DNA samples from 30 different countries to locate genetic variants in a region of the human genome that increases the risk of schizophrenia. They homed in on a gene called complement component 4 (C4), which is part of the immune system.
Unlike most genes, C4 has a high degree of structural variability between different people. Genetic analysis of more than 65,000 people found that those who had particular forms of the gene showed higher expression of that gene and, in turn, had a higher risk of developing schizophrenia.
Analysis on mice suggested that this was because in addition to its contribution to the immune system, C4 plays a key role in pruning synapses during maturation of the brain. The more C4 activity an animal had, the more connections between cells were eliminated at a key time in development.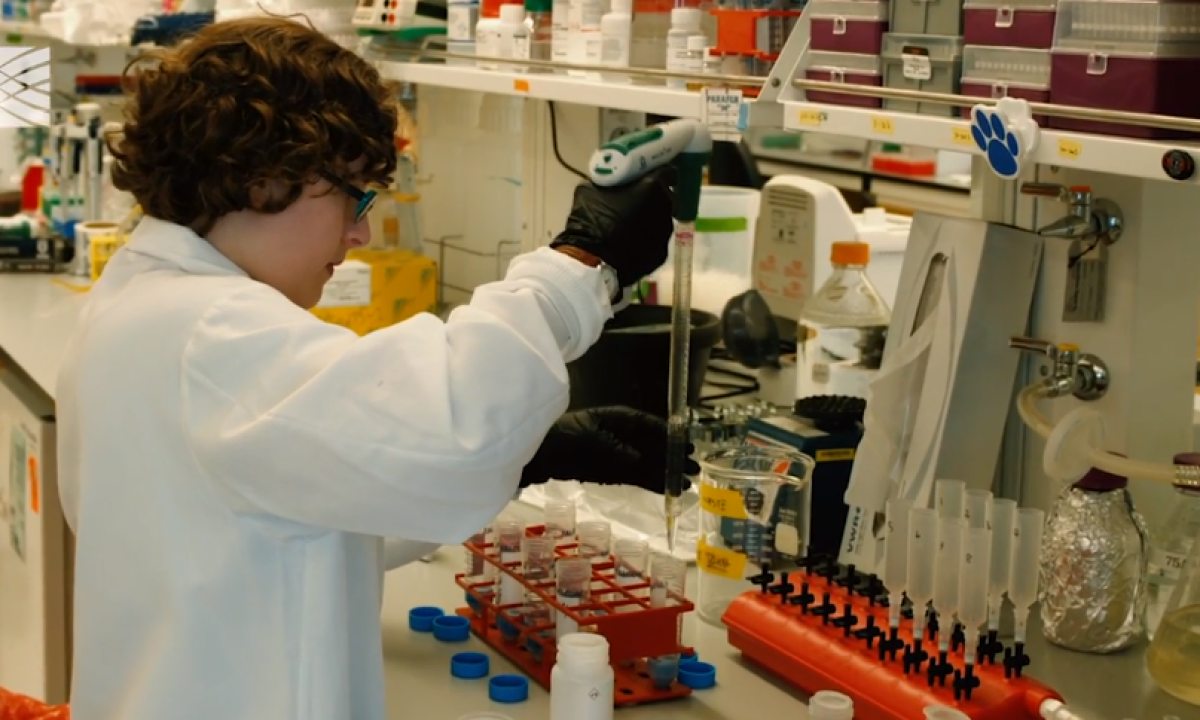 _________________________________________
Please feel free to send if you have any questions regarding this post , you can contact on