Rihanna's new BF?: Rihanna Boyfriend
Rihanna's new BF?: Rihanna Boyfriend, Rihanna has recently been spotted out and about a few times with European soccer star Karim Benzema, and it seems as though the two are an item.
On June 2, the singer and the Real Madrid soccer player were spotted getting a very early breakfast together at a 24-hour Cuban diner in New York City, TMZ reports. They seemed very close and comfortable together while dining but came and left separately.
"Rihanna and Karim were [sitting] across from each other," a source told E! News. "There were about four people at the table and a few more in another table from the same party. They came separately and they were speaking French at some point."
Then last week in Hollywood, they were seen "drinking and cuddling" at a Fetty Wap concert, a source told People. They continued on to 1OAK night club afterwards in Los Angeles. They also grabbed dinner later in the week at her favorite Italian restaurant in Santa Monica.
Almost a year ago, the two were first publicly linked, but nobody thought much of it at the time. After the World Cup, the "Bitch Better Have My Money" singer tweeted her support to Benzema, according to the Inquisitr.
"@Benzema I feel your pain right now," she wrote. To which he replied, "@rihanna No pain no gain, thanks for the support!"
Later in July, she tweeted, "My baby Benze :("
The many sightings have people believing the two are a couple, but neither have officially confirmed their relationship.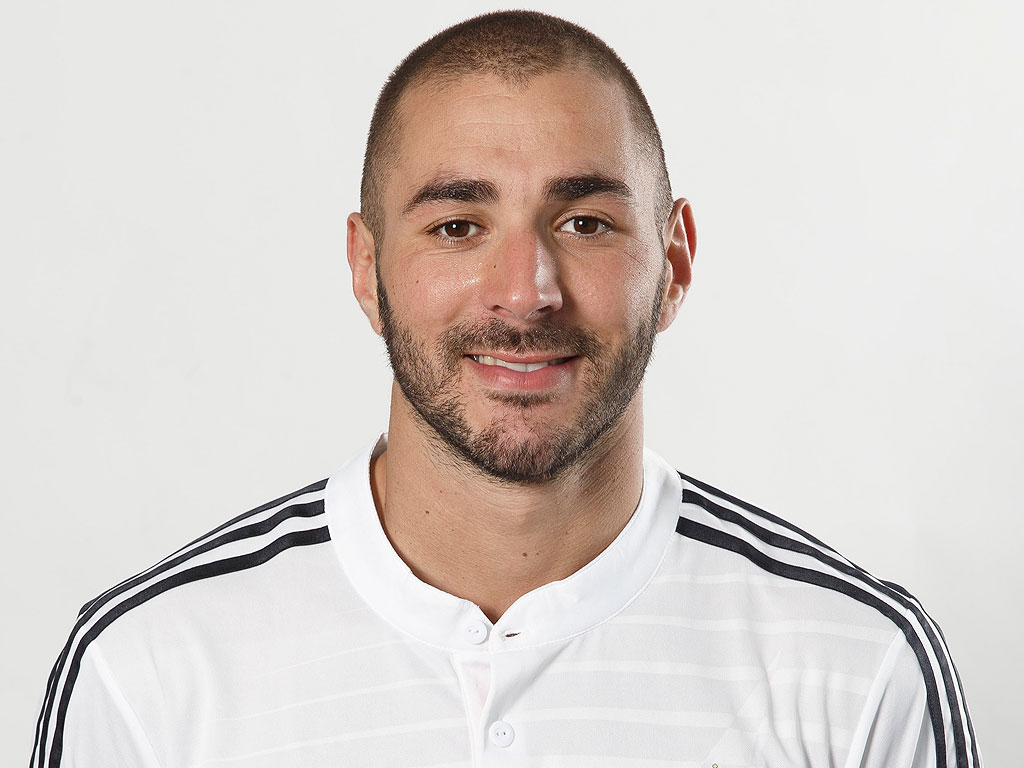 _________________________________________
Please feel free to send if you have any questions regarding this post , you can contact on