Nuclear site lockdown: Savannah River Lockdown
Published: August 18, 2015
Nuclear site lockdown: Savannah River Lockdown, The all-clear has been given and the lockdown has been lofted at the Savannah River Site.
According to Savannah River Site officials, a potential security event triggered emergency response activities at the Department of Energy's Savannah River Site this afternoon. Site barricades were closed to incoming traffic. There is no indication of a consequence beyond the Savannah River Site boundaries.
Officials with SRS said the lock down was declared after electronic and canine scans of a vendor delivery truck indicated a possibility of explosive residue on the truck. Law enforcement agencies from South Carolina and Georgia were called and are on the scene to assist the site security contractor.
Officials said the investigation found no evidence of explosive residue or device on the vendor truck. The all-clear was officially given at 5:52 p.m.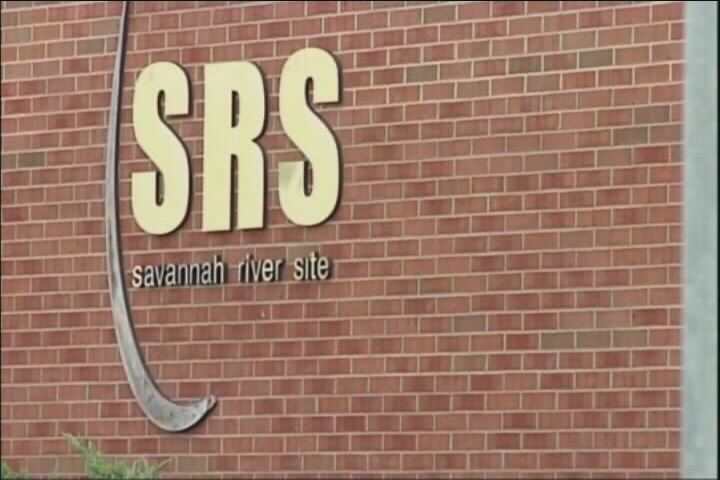 _________________________________________
Please feel free to send if you have any questions regarding this post , you can contact on