New look & New Mom Carrie Underwood Post Baby
New look & New Mom Carrie Underwood Post Baby, A great motivation to get back in shape post-baby? Shooting a campaign for your fitness line!
On Monday, new mom Carrie Underwood did a photo shoot for Calia, and PEOPLE has the exclusive first look at the impressive result.
Looking fit and toned, the singer beams as she poses in the exercise wear, which can be found exclusively at Dick's Sporting Goods and on the line's website.
"Having a baby definitely changes your routine, and I have to work around his schedule," the singer, 32, told PEOPLE from the set of the line's fall campaign. She and Nashville Predators player Mike Fisher — who will celebrate their fifth anniversary on July 10 — welcomed their first child, son Isaiah Michael, in February.
"Whenever he goes to sleep, I do the things I need to do for myself and make workouts happen when they can."
For Underwood, the past few months has been all about juggling motherhood with her music and fashion career.
"I really haven't taken that much time 'off' because there are always things to do," she adds. "It's been really nice to be able to focus my attention on Isaiah and our family. It's been really good! But it's been really nice as well to be creative, working on music, working on Calia. Making clothing that every woman can wear and enjoy makes me feel good."
The perks of being a designer are pretty great too: "Definitely one of the most fun parts is all the great clothes I get to wear!"
As for her return to the stage — which kicks off June 9 at the Grand Ole Opry, followed by June 10's CMT Music Awards and CMA MusicFest on June 13 — Underwood says she can't wait to perform: "I'm excited to get back onstage."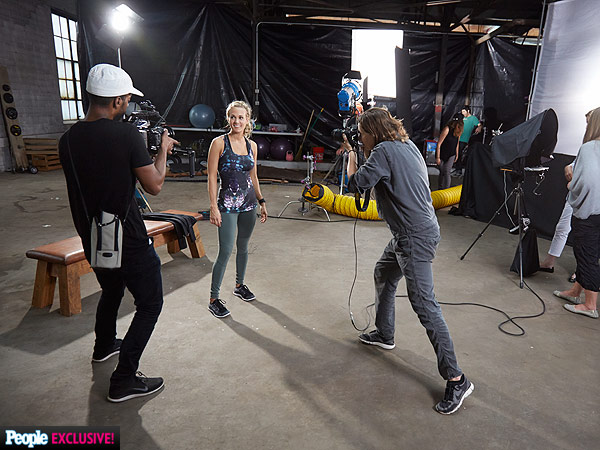 _________________________________________
Please feel free to send if you have any questions regarding this post , you can contact on