New co-host on 'The View': Michelle Collins View
New co-host on 'The View': Michelle Collins View, Michelle Collins learned that she was going to be a "View" co-host on July 8 — the day before her 34th birthday.
The occasion called for a toast, of course.
"I celebrated one year younger. I made sure everyone knew my age the day before," she joked to ABC News. "I had a little party and everybody from the show came and my New York friends came, so we had a lot of wine and there was a cake with my name on it — it looked like the 'Say Yes to the Dress' wedding cake I've always dreamed of!"
On Monday's show, Whoopi Goldberg announced that beginning in September, Collins would be a full-time co-host on the ABC talk show, though she will continue to make appearances throughout the summer. For Collins, the new gig means a cross-country move from her current home in West Hollywood to New York City, where "The View" tapes.
"My best friend in the world lives here — he's the best. So I'm so happy to be reunited with him," she gushed. "[Plus] my car in L.A. has a flat tire — I can't even drive [there]!"
And while she joked that she's laying off New York pizza due to her new gig, Collins added that she's especially excited to relocate to Manhattan because of the great people-watching.
"In New York, you see elderly people going to dinner, dressed up, lovely," she noted. "In L.A., it's only 30 and under. You never see old people! Here, everyone's together: old, young, rich, poor. I love that."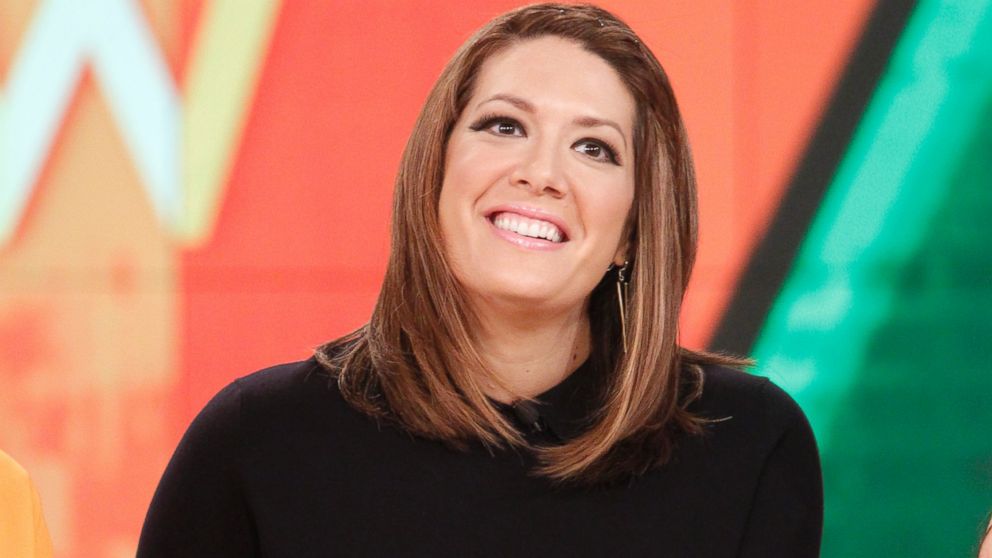 _________________________________________
Please feel free to send if you have any questions regarding this post , you can contact on