Lady Antebellum baby news: Charles Kelley Baby
Published: August 7, 2015
Lady Antebellum baby news: Charles Kelley Baby, Lady Antebellum is going to make room for one more on their tour buses!
Singer Charles Kelley and his wife, Cassie McConnell Kelley, are expecting their first child, she revealed on her website, Womanista.
"Charles and I are SO BEYOND EXCITED to share with y'all that we are expecting a baby!" she wrote. "He or she is due in February and we are so happy we can hardly stand it. Like, ecstatic and I'm crying even as I type those words!"
McConnell Kelley explained in a lengthy post on her blog that she and her husband, whom she wed in 2009, had trouble conceiving a child. After a few years of trying with no results, the Nasvhille-based began seeing a fertility doctor in November. Their doctor told them that their chances of getting pregnant naturally were slim: 1 percent.
"We never stopped hoping though," she wrote. "We decided to hang out this summer, relax, enjoy and live our lives fully & happily. His tour schedule was really busy and I had a lot going on with Womanista and some fun trips planned (helloooo, Italy!) We had a lot to be thankful for and we wanted to carry that joy & thankfulness with us, not the weight of trying to become parents. We made a plan to regroup this fall and explore other options to expand our family. Then it happened."
McConnell Kelley, who called her husband "the most incredible human," wrote that she wanted to share her story to inspire others who may be going through what she experienced.
"My prayer is that if you are struggling with trying to conceive a child, you will remain hopeful. I pray that you will trust God to make a way where there isn't way. I pray that you and your partner will remain strong and united in your marriage and be thankful for the road that you are traveling and the lessons learned, even when it's really hard," she wrote. "I pray that your heart remains soft. I pray that your burden is never heavier than the laughter you share with friends. I pray that you will become a mom."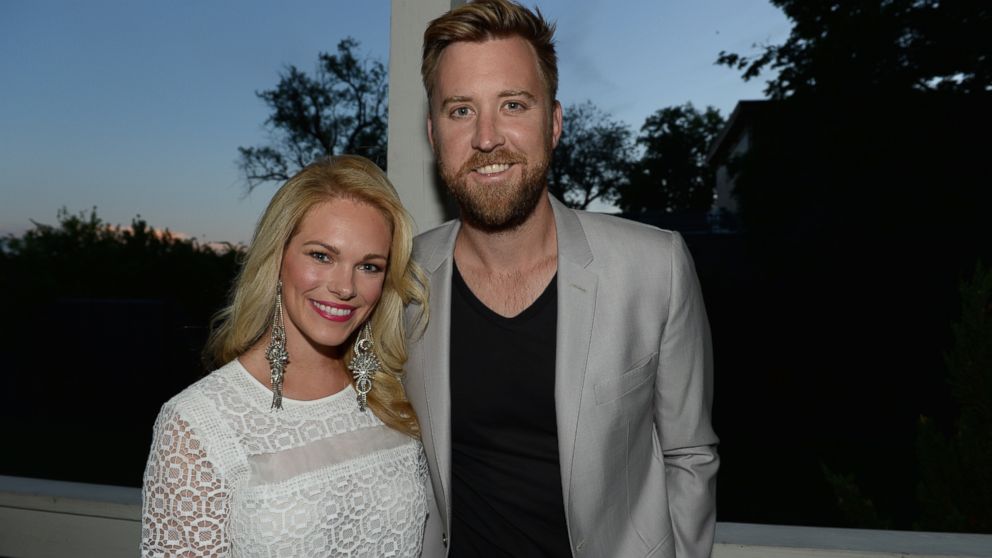 _________________________________________
Please feel free to send if you have any questions regarding this post , you can contact on