Killer grizzly killed: Yellowstone Grizzly Put Down
Published: August 14, 2015
Killer grizzly killed: Yellowstone Grizzly Put Down, A female grizzly bear was euthanized Thursday after an autopsy confirmed she killed a hiker in Yellowstone National Park last week.
Autopsy results confirmed that Lance Crosby, 63, died as a result of traumatic injuries sustained from a grizzly bear attack, park officials said. Additional evidence also pointed to the female grizzly as his attacker, they said.
Two grizzly cubs captured with her are being transferred to a facility accredited by the Association of Zoos and Aquariums.
"An important fact in the decision to euthanize the bear was that a significant portion of the (hiker's) body was consumed and cached with the intent to return for further feeding," the park said in a media statement. "Normal defensive attacks by female bears defending their young do not involve consumption of the victim's body."
The grizzly was captured shortly after park rangers found Crosby's body on August 7. A DNA analysis confirmed her hair was found near the body.
The park detailed additional evidence as well: The adult bear and two cubs were at the attack site when park rangers found Crosby's body; a female bear tracks and her cubs' tracks were found near the body; and puncture wounds on the victim were consistent with the captured female grizzly's bite.
"As managers of Yellowstone National Park, we balance the preservation of park resources with public safety," said Yellowstone National Park superintendent Dan Wenk. "Our decision takes into account the facts of the case, the goals of the bear management program, and the long-term viability of the grizzly bear population as a whole, rather than an individual bear."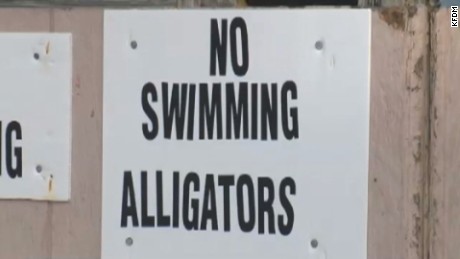 _________________________________________
Please feel free to send if you have any questions regarding this post , you can contact on