Kelly Rutherford slams judge: Kelly Rutherford Judge
Published: August 12, 2015
Kelly Rutherford slams judge: Kelly Rutherford Judge, A day after she kissed her children goodbye in a New York courtroom, Kelly Rutherford is slamming the judge who ordered that they return to Monaco to be with their father.
""What the judge did yesterday was shocking, illegal and abusive to my children," she tells PEOPLE in a statement. "Without any legal authority, a judge from the lowest ranking court in the state court system violated the highest ranking deferral constitutional rights of my American citizen children."
Rutherford, 46, appeared in New York Supreme Court on Tuesday after Judge Ellen Frances Gesmer signed a writ of habeas corpus filed by her ex-husband Daniel Giersch on Monday. The hearing followed the Gossip Girl star's refusal to fly son Hermes, 8, and daughter Helena, 6, to Europe last week after they spent the summer with her in N.Y.C.
"Knowing she had no authority, Judge Gesmer seized my children and their U.S. passports, and forced them to leave the United States and reside in Monaco, a country where neither they nor I, nor even their father, has citizenship," Rutherford says. "The children's father didn't care enough about the children to be here himself. Contrary to his many false claims, he, like all German citizens, can come to this country anytime on his German passport. But he didn't bother."
"I did my best to comfort the children, but there are no words to help children understand why a judge would be so cruel," she adds.
Giersch's mother did appear in court Tuesday and took the children to the airport after the judge gave her decision. Giersch's legal team told reporters the kids were happy to reunite with their grandma.
Rutherford was supposed to bring Hermes and Helena with her to the hearing, but she arrived alone, with her lawyer explaining she hoped to shield the children from the "media circus" and assuring that they were in a safe location about 10 minutes away. But Gesmer angrily said she did not "look kindly upon" the actress's failure to fully comply with the order.
Kelly Rutherford with Hermes (left) and Helena
Courtesy of AquaBall
Rutherford also questions the narrative presented by Giersch's lawyers of what happened after she announced Friday that she had no intention of handing the children over.
When the children's father filed papers this week demanding that the children be taken into custody, he told Judge Gesmer there was an emergency and that he did not know the whereabouts of the children, or whether they were safe. That was a lie," she says. "I told him in writing repeatedly that the children were in New York, safe with me. He Skyped with the children and talked to them many times during the periods when he claimed he did not know their whereabouts, or whether they were safe. It was all lies to persuade the court to issue an emergency order."
"As for Judge Gesmer, she has to live with herself," Rutherford continues, "and if she has a conscience, I suspect she will not sleep well, ever again."
In the statement – a joint one with her attorney Wendy Murphy, who was not present Tuesday – Rutherford outlines some of the legal arguments her counsel raised in court after the press was removed from the room.
"Judge Gesmer had no authority to force American citizens to leave the United States," the two allege, adding that "the children are now and always have been exclusively 'habitual residents' of the United States."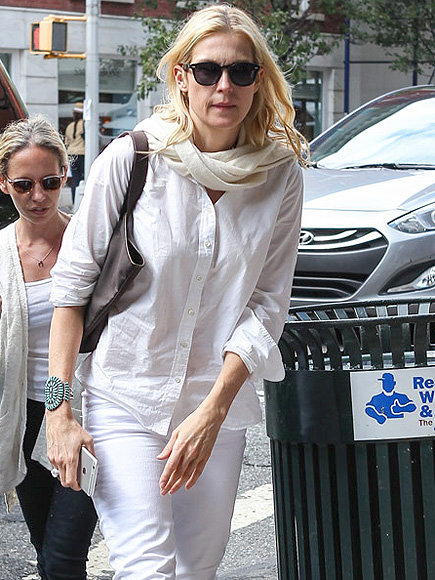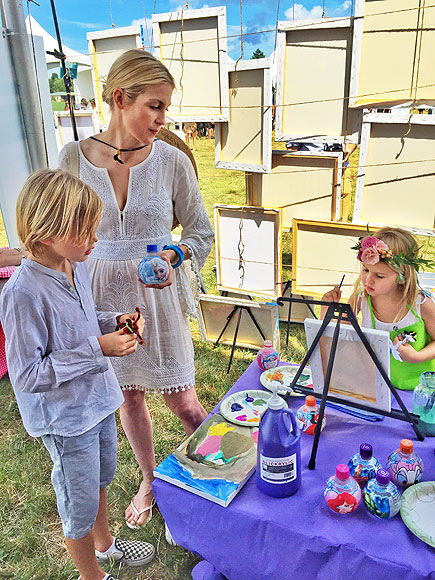 _________________________________________
Please feel free to send if you have any questions regarding this post , you can contact on