Kelly Osbourne offends: Kelly Osbourne Dolezal
Kelly Osbourne offends: Kelly Osbourne Dolezal, Plenty of celebrities have added their two cents to this whole Rachel Dolezal situation, but Kelly Osbourne's response takes things to a whole new level.
The 30-year-old daughter of Sharon and Ozzy Osbourne posted a photo to her Instagram page on Thursday, in which she's dressed to look like the former NAACP chapter president. She captioned the photo, "#CallMeRachel #MyCasualLook."
In the photo, the former "Fashion Police" co-host is clearly emulating Dolezal; she's dressed in a dark blazer and is wearing a curly brunette wig. All we're thinking is, why?
Osbourne's choice to post the pic seems a little off considering all the drama that went down after her former co-host Giuliana Rancic said Zendaya's dreadlocks looked as if they smelled like "patchouli oil" or "weed."
Following the controversy, Osbourne left the show, and just this past Wednesday, Melissa Rivers announced she'd be joining as co-host.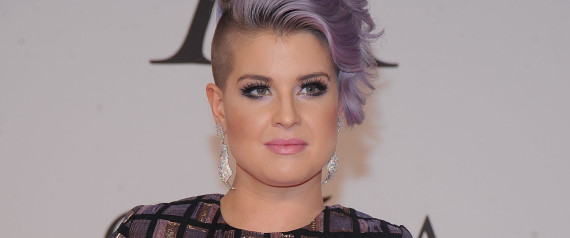 _________________________________________
Please feel free to send if you have any questions regarding this post , you can contact on