Katie Holmes's bob: Katie Holmes Cuts Hair
Published: August 7, 2015
Katie Holmes's bob: Katie Holmes Cuts Hair, Here's a hair change we totally didn't see coming. Katie Holmes now has a shoulder-grazing bob!
The 36-year-old actress, who had been sporting chest-length strands for a while, showed off a much shorter chicer (and naturally curly) cut on the set of her new film, All We Had, Thursday.
While it appears the star's major mane change is for her new role (she also has a directorial role for the film), we're interested to see if she keeps the cut after the movie wraps, or if she'll go back to her preferred longer style.
"I like the versatility of long hair," she told Yahoo Style recently. "I like being able to put it into a ponytail. I'm a ponytail girl."
But as the spokeswoman of Alterna Haircare and as someone who's not afraid to have a little fun with her hair (remember her faux bob moment at this year's Met Gala?), we're curious to see how she styles the chop through the rest of summer.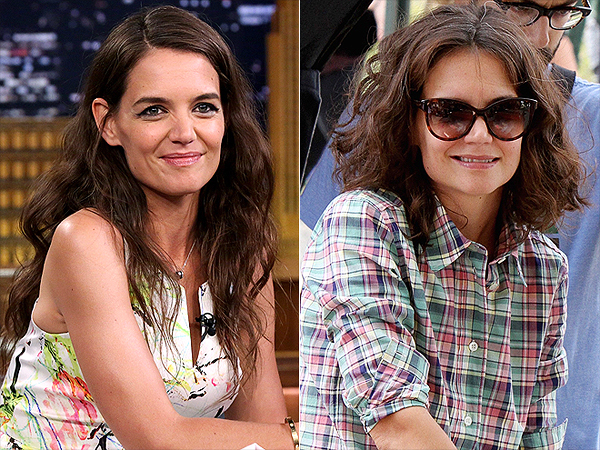 _________________________________________
Please feel free to send if you have any questions regarding this post , you can contact on