Joan Jett on defense: Joan Jett Responds
Joan Jett on defense: Joan Jett Responds, Rock legend and former Runaways guitarist Joan Jett has issued a statement on former bandmate Jackie Fox's allegation that Fox was raped by producer Kim Fowley in 1975.
"Anyone who truly knows me understands that if I was aware of a friend or bandmate being violated, I would not stand by while it happened," Jett, 56, said, in part, in a statement to Yahoo. "For a group of young teenagers thrust into '70s rock stardom there were relationships that were bizarre, but I was not aware of this incident. Obviously Jackie's story is extremely upsetting and although we haven't spoken in decades, I wish her peace and healing."
Fox's allegations first came to light in a piece published Wednesday by The Huffington Post. Fox, 55, alleges that Fowley raped her in front of other people, including Jett and former bandmate Cherri Currie after she had been given several Quaaludes.
"You don't know what terror is until you realize something bad is about to happen to you and you can't move a muscle," she told The Huffington Post.
Multiple witnesses, including Currie, were interviewed for the piece, and corroborated different parts of the alleged assault that they say they witnessed.
(Fowley died in January after a battle with cancer.)
"It turned into this really disgusting Grand Guignol-like theater performance that he put on," one witness, Kari Krome, said. "And Jackie was dead, dead, dead drunk – like corpse drunk. She was just laying down on her back, sound asleep, out of it."
Krome and another fan also alleged that they were raped by Fowley in the same article.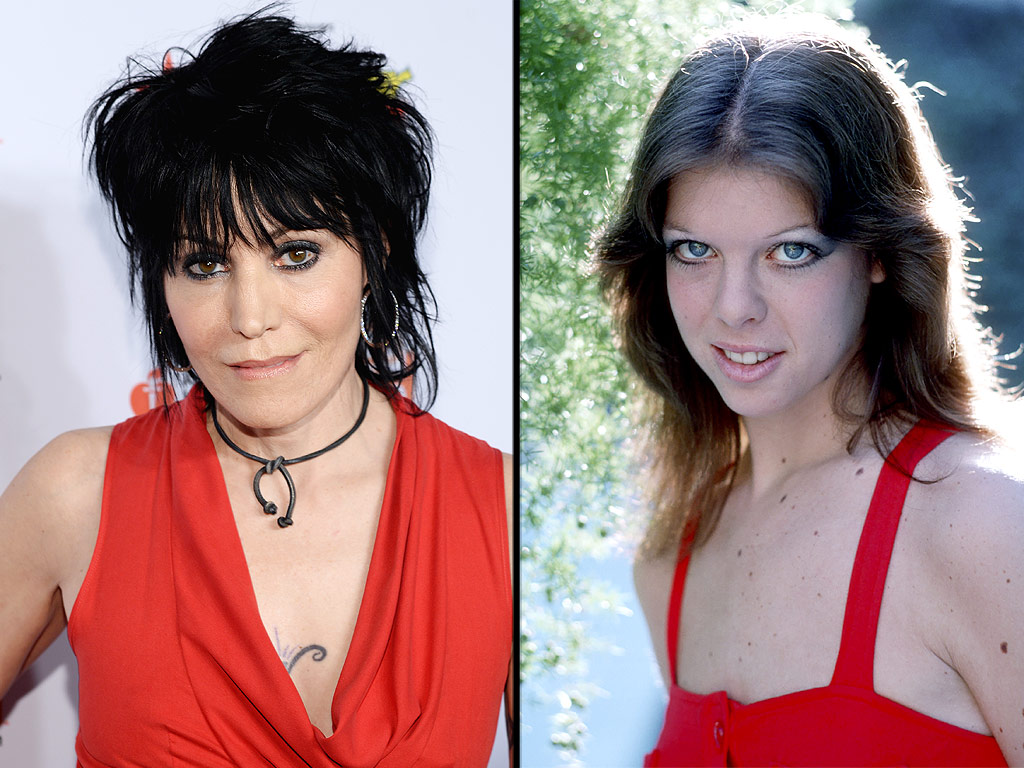 _________________________________________
Please feel free to send if you have any questions regarding this post , you can contact on