Inspiring message: Caitlyn Jenner Instagram
Inspiring message: Caitlyn Jenner Instagram, Caitlyn Jenner not only celebrated her country's freedom on the Fourth of July, but also reflected on her own.
The former Olympian took to Instagram on America's birthday to wish her followers a happy holiday and share a powerful message. Jenner posted a photo of a framed American flag and wrote in the caption, "Happy 4th of July! Proud to be an American … where at least I am free to be me."
In case you weren't keeping up with the other Jenner and Kardashian news, Kim Kardashian also got very patriotic over the holiday. The reality star shared a photo decked out in all red, white and blue sparkly gear. Her sister Kourtney Kardashian also shared some patriotic photos of herself with daughter Penelope over the holiday.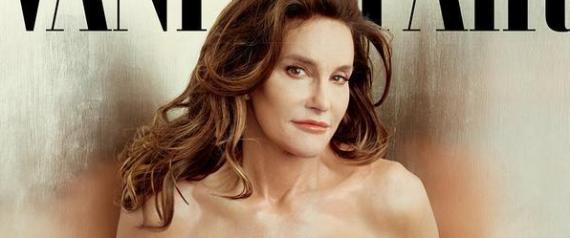 _________________________________________
Please feel free to send if you have any questions regarding this post , you can contact on