Halle stuns in cut-out dress: Halle Berry HFPA Banquet
Published: August 14, 2015
Halle stuns in cut-out dress: Halle Berry HFPA Banquet, Halle Berry Is 49 and Fabulous at a Pre-Birthday Banquet Halle Berry was a sight for sore eyes on the red carpet at the Hollywood Foreign Press Association's annual grants banquet in LA on Thursday night. The actress, who rang in her 49th birthday just hours after her arrival at the event, looked gorgeous in a blue cutout dress with lace inserts and a bangin' braided updo.
Halle was all smiles while posing for photos before heading inside and speaking to the crowd during the dinner, which also brought out Dakota Johnson, Andrew Garfield, and cute couples like Emily Blunt and John Krasinski and Topher Grace and his fiancée, Ashley Hinshaw.
Keep reading to see Halle's pre-birthday celebration, then look back on her epic Hollywood evolution (spoiler alert: she truly hasn't aged a day)!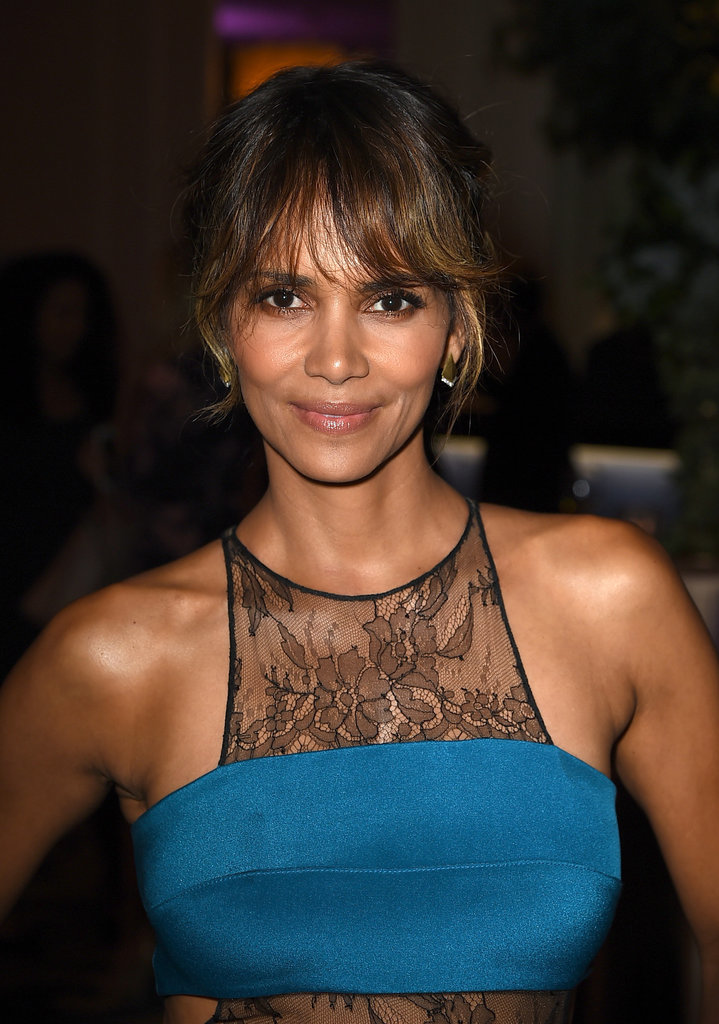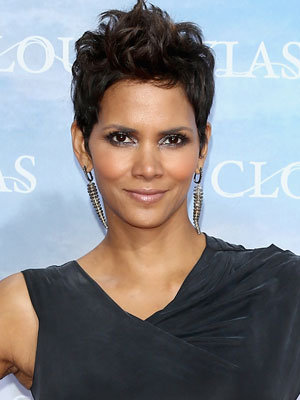 _________________________________________
Please feel free to send if you have any questions regarding this post , you can contact on