Fighter jet crashes: F18 Crash Lakenheath
Published: October 21, 2015
Fighter jet crashes: F18 Crash Lakenheath, A US military jet has crashed near an RAF base in Suffolk, killing the aircraft's lone pilot. The single-seater F-18 jet came down in fields northwest of RAF Lakenheath shortly after leaving the base on Wednesday morning.
Witnesses at Redmere, on the Suffolk/Cambridgeshire border, described seeing a plane flying unusually low followed by a "big plume of smoke and a flash of light".
The F-18 Hornet was reported to be among a number that had just returned to US-operated RAF Lakenheath after a spell of service fighting Isis in Syria, and was believed to be setting off back to the US when the crash occurred.
The US Marine Corps confirmed in a statement that the plane was one of theirs, adding: "Response efforts are under way and the incident is currently under investigation."
Redmere resident Karen Miles-Holdaway said she was at home when the crash occurred, and felt a change in pressure at the moment she believed the jet impacted the ground.
She told BBC Radio Cambridgeshire the pilot had "done very well" to avoid hitting a cluster of around 20 homes near the site of the crash, and said: "He's a very, very good pilot and I would love to thank his family dearly for him."
Map showing reported location of plane crash at Redmere, between Ely and RAF Lakenheath
Describing the moment of impact, she said: "It was pretty horrendous the noise that you heard. You could feel the ground move so what I think I heard was probably the impact.
"My daughter was driving from Littleport and she saw a big plume of smoke go up and a flash of light."
A spokeswoman for the US Marine Corps was unable to confirm reports that the jet had encountered problems refuelling shortly before the crash.
And she was unable to comment on eyewitness accounts suggesting the pilot had ejected moments before the plane came down.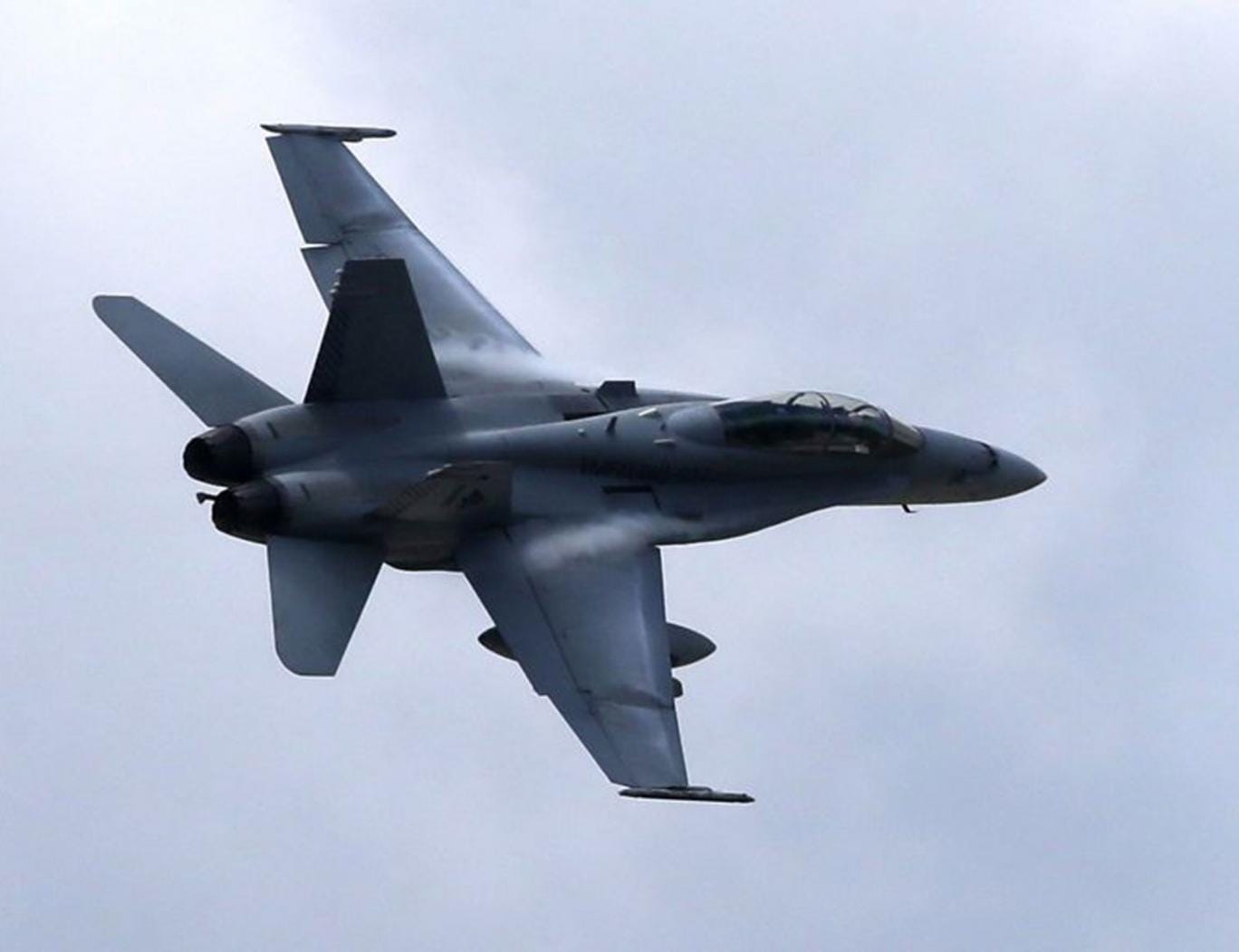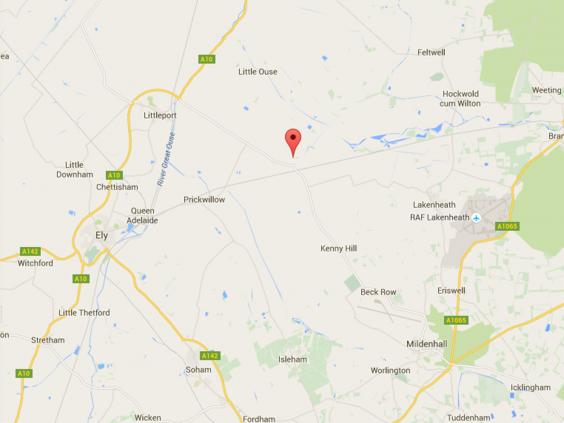 _________________________________________
Please feel free to send if you have any questions regarding this post , you can contact on