Earth selfie: Daily Views Earth Website
Published: October 20, 2015
Earth selfie: Daily Views Earth Website, The images are taken by a Nasa camera on the Deep Space Climate Observatory (DSCOVR), which is a million miles away from our home planet.
At least 12 pictures will be published daily on a new website, launched this week by the US space agency.
These photos will be have been taken in a sequence, which means you will be able to see the Earth in rotation over the course of a day.
DSCOVR is in orbit between the Sun and the Earth.
It is a collaboration between Nasa, the National Oceanic and Atmospheric Administration (NOAA) and the US Air Force.
One of the mission's main aims is to study how particles and magnetic fields emitted by the Sun (known as solar winds) affect the Earth.
This is important because solar winds can affect satellites around the Earth, as well as power grids and communications systems.
The images also help scientists to study things such as ozone and cloud height.
Nasa's new website will also feature an archive of pictures taken by its Earth Polychromatic Imaging Camera (EPIC).
Previously they have released photographs of the Moon passing between where the camera is situated and the Earth.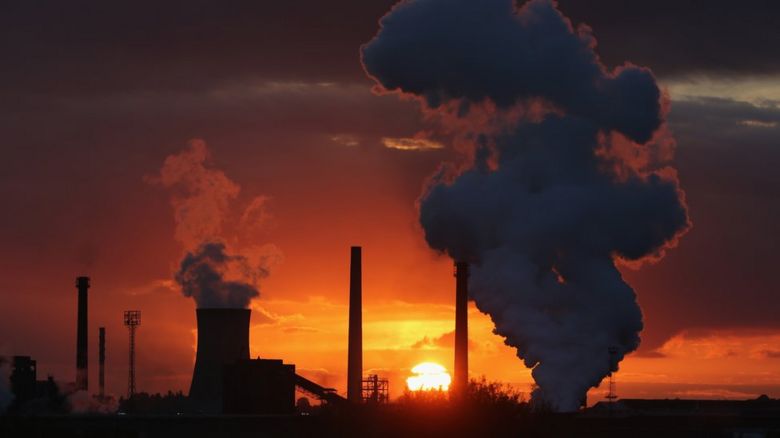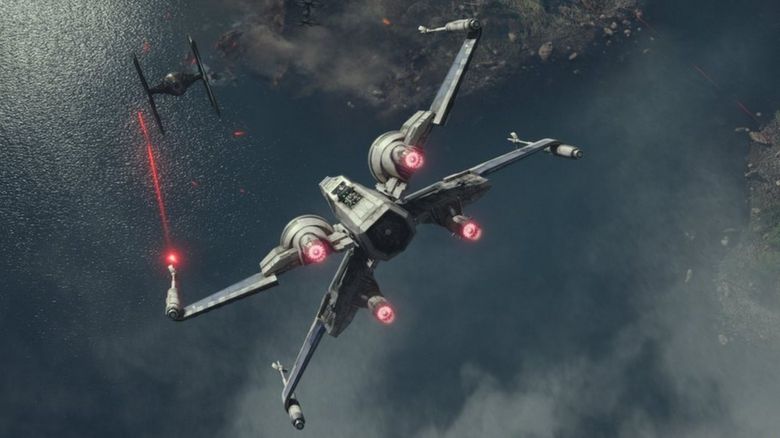 _________________________________________
Please feel free to send if you have any questions regarding this post , you can contact on