Country star on sexism: Martina Mcbride Sexism
Country star on sexism: Martina Mcbride Sexism, Martina McBride does not like being referred to as just a "tomato" in the salad of country music. In a post on her Facebook page on Wednesday, McBride calls out Keith Hill, a Texas-based country music radio consultant, for telling industry publication Country Aircheck that female artists shouldn't be played as often on the radio as their male counterparts.
"If you want to make ratings in country radio, take females out," Hill says. He asserts that although these stations in fact have more female listeners, "women like male artists."
He continues, "Trust me, I play great female records and we've got some right now; they're just not the lettuce in our salad. The lettuce is Luke Bryan and Blake Shelton, Keith Urban and artists like that. The tomatoes of our salad are the females."
McBride, who has sold more than 14 million albums and received 14 Grammy nominations, would beg to differ.
"Wow ..just wow," she writes on Facebook, before asking what her female fans think. "Do you not like to hear other women singing about what you are going through as women? I'm really curious. Because to me, country music is about relating."
She adds: "Did you girls (core female listeners) know you were being "assessed" in this way? Is this how you really feel? Hmmm ."
Wow…..just wow. Just read this from a major country radio publication. How do you feel about this statement? I…
Posted by Martina McBride on Tuesday, May 26, 2015
Jennifer Nettles of country duo Sugarland also spoke out, assuring an annoyed reader that the controversial article was in fact the opposite of discouraging.
Don't worry babe. I see an opportunity here. I big ole vagina shaped opportunity. #yesisaidvagina #trynottofaint https://t.co/ELeiTURgXe
– Jennifer Nettles (@JenniferNettles) May 27, 2015
Despite the high-profile backlash for his remarks, Hill continued to defend his stance on his Twitter account.
@LibbyD2_Here would you call the sun coming up in the east ludicrous ?
– Keith Hill (@unconsult) May 28, 2015
@flybaby014563 clearly you have never programmed a radio station and experienced the results
– Keith Hill (@unconsult) May 28, 2015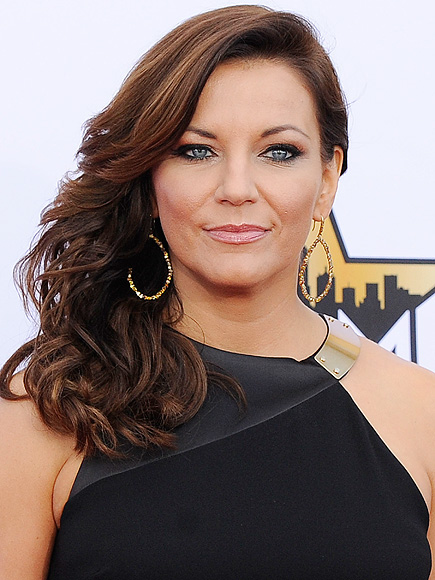 _________________________________________
Please feel free to send if you have any questions regarding this post , you can contact on