Classic show reboot?: Fresh Prince Of Bel-Air Reboot
Published: August 13, 2015
Classic show reboot?: Fresh Prince Of Bel-Air Reboot, Now, this is the story all about how The Fresh Prince of Bel-Air might be coming back to the small screen.
Will Smith delighted fans everywhere when he brought back the popular theme song from the beloved '90s sitcom on the Ellen DeGeneres Show in February – and now it appears the show is getting the full reboot treatment.
According to TVLine, a revival of the show that puts a new spin on the story while maintaining the series' original spirit is in the very early stages of development, with the official storyline still being determined.
The original sitcom followed the life of Smith as a fictionalized version of himself sent to live with his wealthy relatives in Bel Air, but TVLine reports that Smith, 46, would serve solely as an executive producer in the reboot.
The Fresh Prince of Bel Air debuted in 1990 and and played a part in launching Smith's acting career during its six-season run on NBC.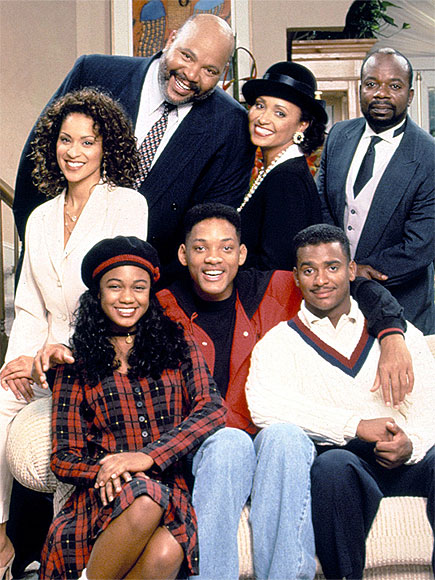 _________________________________________
Please feel free to send if you have any questions regarding this post , you can contact on