Brief evacuation: US Capitol Evacuated
Brief evacuation: US Capitol Evacuated, The U.S. Capitol Building, including the Capitol Visitor Center, was evacuated this afternoon because of an audible alarm, a spokeswoman for Capitol Hill Police said.
U.S. Capitol Police & D.C. Fire were investigating what caused the audible alarm, Lt. Kimberly Schneider said. Schneider said there were no signs of smoke or fire.
Staffers were permitted to enter the Capitol Building one hour after the evacuation first started. The Capitol Visitor Center was cleared for re-entry soon after.
Capitol Police & DC Fire continue to investigate audible alarm that evacuated Capitol & visitors center. pic.twitter.com/YV3pCiVK0J
– John R Parkinson (@jparkABC) May 26, 2015
The following message went out to House staff:
This is an UPDATE message from the U.S. Capitol Police.
The U.S. Capitol Police are continuing to investigate the evacuation of the U.S. Capitol and Visitor Center.
The following road closures are in effect: First Street between Independence Avenue, SE and Constitution Avenue, NE; East Capitol Street between First Street and Second Street.
All staff and other personnel are directed to remain in their assembly area until further notice.
The House and Senate are on recess and members were not in session when the rare evacuation occurred.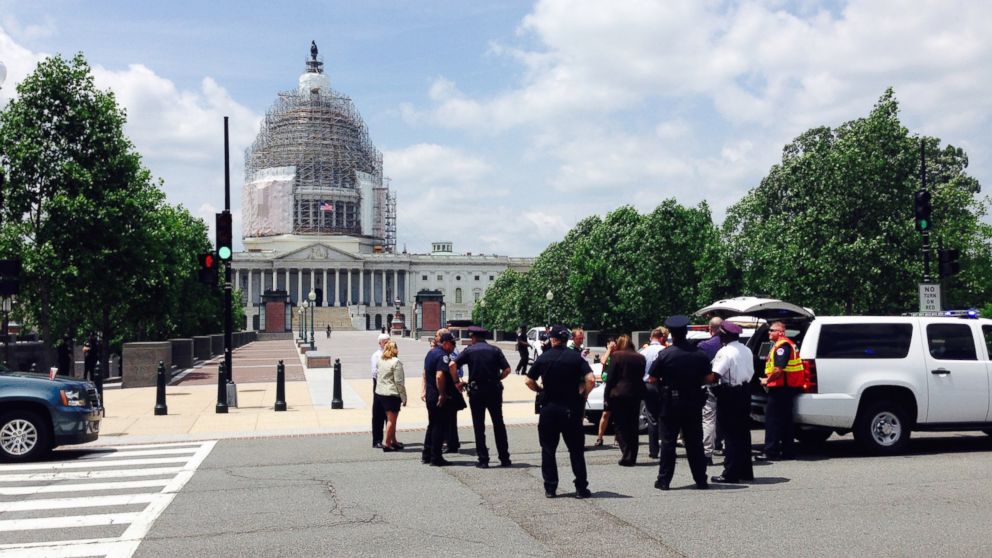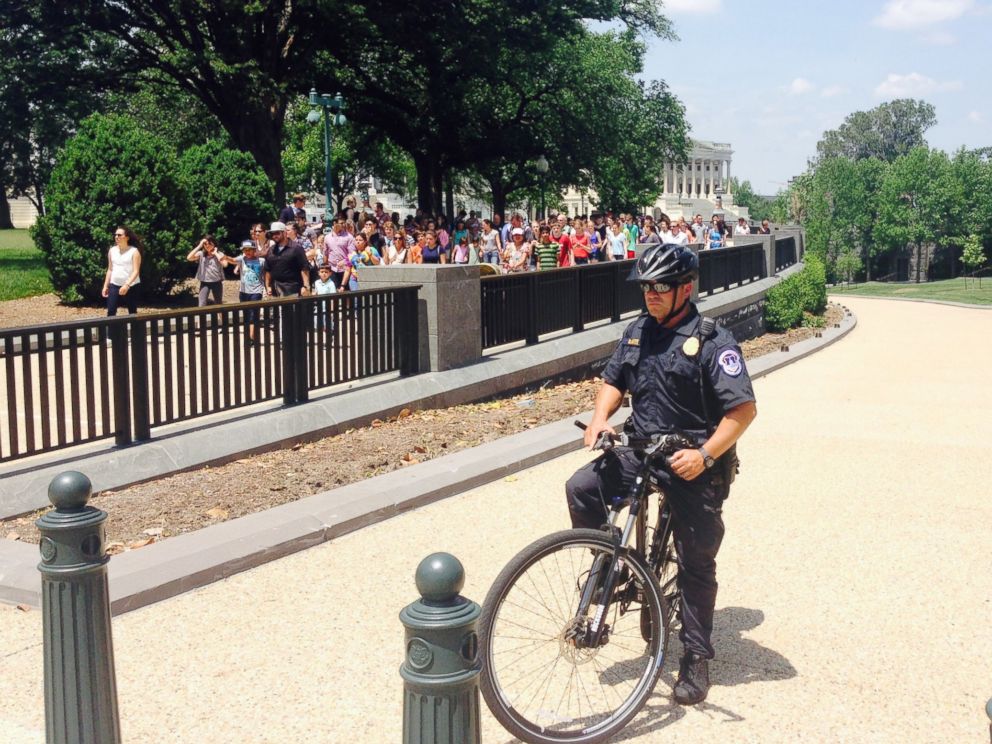 _________________________________________
Please feel free to send if you have any questions regarding this post , you can contact on