Boxer-actor charged: Victor Ortiz Arrest
Boxer-actor charged: Victor Ortiz Arrest, Victor Ortiz, ex-boxing champ who competed on Dancing with the Stars in season 16, was arrested over the weekend for assault with a deadly weapon, PEOPLE can confirm.
Lieutenant Jason Clawson of the Pasadena Police Department tells PEOPLE that the boxer was arrested at a Kenny Chesney concert at the Rose Bowl in Pasadena, California.
According to TMZ the alleged deadly weapon was Ortiz's foot and he was arrested after a verbal altercation turned physical. Ortiz allegedly kicked the victim while he was on the ground resulting in the arrest.
He was later released on $30,000 bail.
The former Dancing with the Stars contestant also makes an appearance in the boxing film Southpaw, which stars Jake Gyllenhaal and Rachel McAdams.
PEOPLE has reached out to representatives Ortiz, who have so far been unavailable for comment.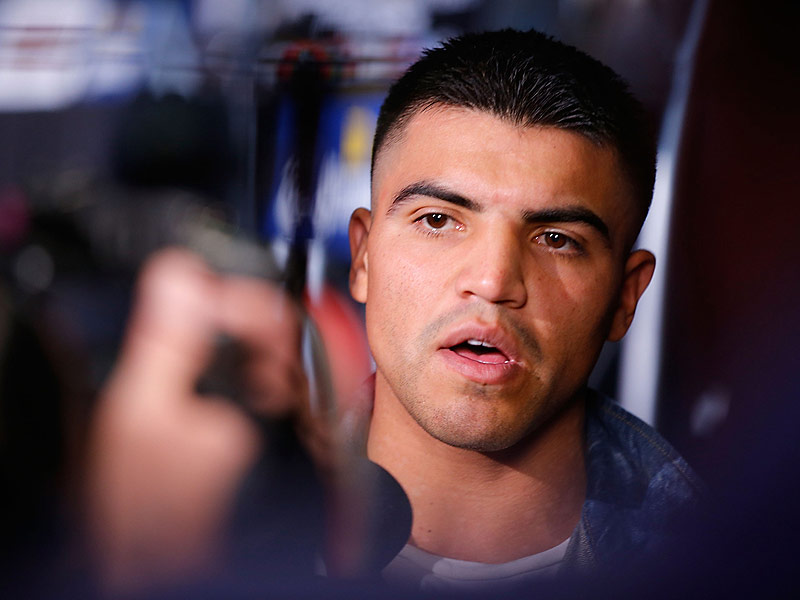 _________________________________________
Please feel free to send if you have any questions regarding this post , you can contact on