Ashley Greene 'too fat'?: Ashley Greene Health Cover Too Fat
Ashley Greene 'too fat'?: Ashley Greene Health Cover Too Fat, Hollywood can have unrealistic expectations, and Ashley Greene is happy to ignore them especially when they're about her appearance.
"There's always going to be pressure. Anyone who doesn't feel pressure is a really good liar. You're always going to be too skinny or too fat or too muscular, and I've gotten every single one of those," Greene tells Health in the magazine's July/August issue. "At this point, I care more about what people are saying about my acting ability than what I look like."
But the Twilight alum admits being critiqued on her acting skills can still be tough. "You can have an amazing performance and a great role, but the second you don't get the next one, the feelings of rejection and not being good enough kind of come back to you," Greene, 28, explains. "Thankfully, I have a good support system. But the struggle is real."
In fact, the actress shares her loved ones have really helped her to deal with hearing the word no.
"I feel lucky to have my family, and friends who will call me on my s—," she says. "To hear yes all the time is just not healthy . Every single day, no matter how successful you are, there's always gonna be failure."
And Greene admits she's learned another important lesson from her family: the value of money.
"You have to allow yourself to splurge once in a while," Greene shares (she splurged on a Burberry bag and Marc Jacobs bag when she got her first big paycheck). "It's hard when you grow up relatively poor. I watched my dad work for everything we had. So being able to buy things you only dreamed of, you have to check yourself. Because if you do that too much, you're gonna be broke — but with a bunch of really nice bags!"
One other treat she splurges on? Her weakness for a certain salty snack. "I like Cheez-Its a lot, which goes against everything I stand for," Greene says. "I like sodium so much, but that's difficult when you're on-screen because it makes you retain water."
As for starting a family of her own, Greene — who's been dating boyfriend Paul Khoury — admits she's not ready just yet.
"No more than three [kids]. Probably two. I'm the opposite of my mom — she had us really young, and now she and my dad are able to have fun," she says. "I want to get married, enjoy that, and then when I'm ready to completely give myself to my kids, I will. But I'm a little too selfish still."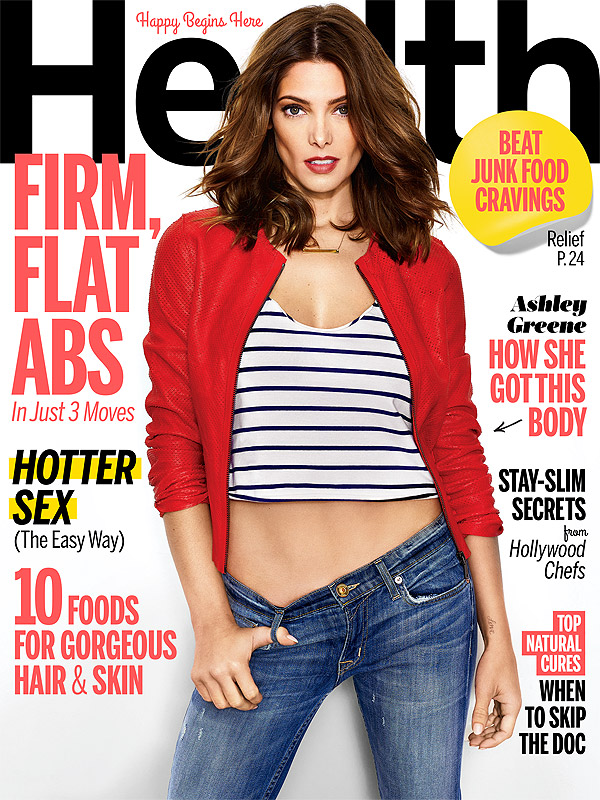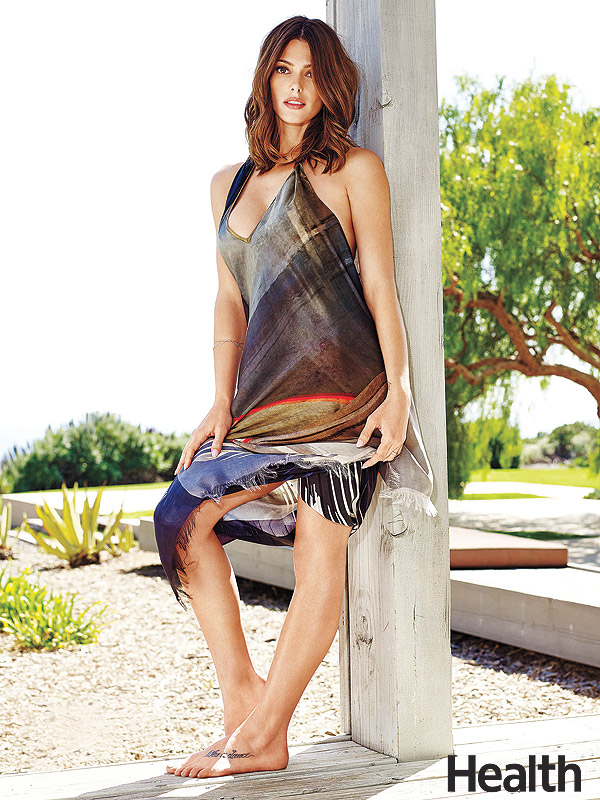 _________________________________________
Please feel free to send if you have any questions regarding this post , you can contact on