Actor 54 dies: Sean Malone Dies
Actor 54 dies: Sean Malone Dies, Actor Sean Malone has passed away at age 54 after succumbing to injuries from a drowning incident, the Boston Fire Department has confirmed.
Malone had been in a coma for over a week before the sad news was Tweeted late Wednesday by the official Boston Fire Department Twitter.
On July 20, an off-duty firefighter who was working out on the beach saw Malone swim out too far and grabbed a paddleboard to go out to try to save him, The Boston Globe reports.
Once in the water, the firefighter, Chris Flaherty, was unable to find Malone. However, three teens driving a powerboat were able to help Flaherty locate Malone, who was floating unconscious in the water, and pull him onto the boat.
Flaherty directed the boys to "get him to shore as fast as you can."
Malone was taken to Boston Medical Center, where he remained in critical condition until Wednesday when he passed away.
The Boston Fire Department followed its first Tweet with another stating that "his family would like to thank the dedicated staff at BMC, Boston EMS, those than rescued Sean and friends for their support."
Sean Malone succumbed to his injuries this evening surrounded by his son Sean, parents and siblings at Boston Medical Center
– Boston Fire Dept. (@BostonFire) July 30, 2015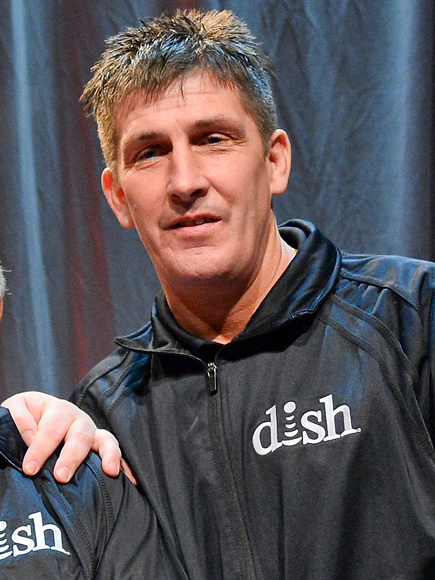 _________________________________________
Please feel free to send if you have any questions regarding this post , you can contact on