4 found dead in $4.5M home: 4 Found Dead in Million home:
4 found dead in $4.5M home: 4 Found Dead in Million home:, Investigators believe more than one person was likely involved in the shocking murders of a married couple, their 10-year-old son and their housekeeper, whose bodies were found after a fire was set at the family's upscale D.C. home last week, sources say.
It's likely that the killers had knowledge of the family and how they lived their day-to-day lives, sources said. There was no sign of forced entry at the home.
Savvas Savopoulos, 46; his wife, Amy Savopoulos, 47; their son, Philip, and housekeeper Veralicia Figueroa, 57, were found dead Thursday.
Investigators believe it's likely that the killers gained access to the home Wednesday and kept the victims bound and threatened through Thursday afternoon, when Savvas Savopoulos gave them what they were looking for, sources said.
A longtime housekeeper for the Savopoulos family said she was a good friend of Veralicia "Vera" Figueroa.
Nelly, who didn't want her full name used, owns her own cleaning company and worked for the family for more than two decades. Nelly allowed Figueroa to work with her at the Savopoulos family's home.
On Wednesday, Figueroa texted Nelly to say she wanted to work at the home, and planned to finish by 3 p.m.
That evening, Nelly missed a call from Savvas Savopoulos, saying Figueroa was spending the night at the family's home.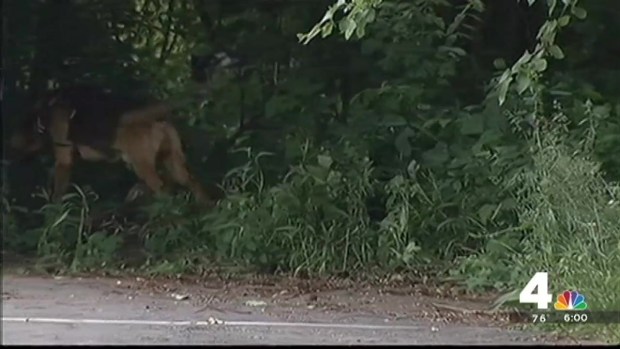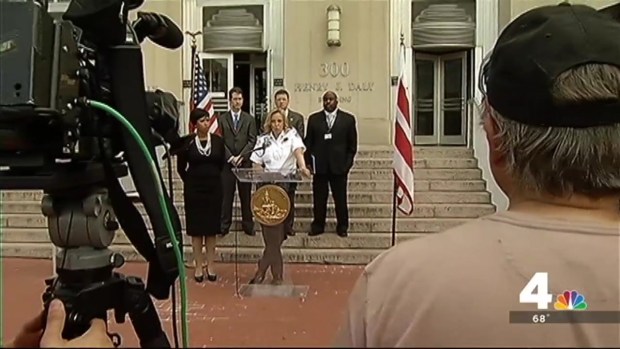 _________________________________________
Please feel free to send if you have any questions regarding this post , you can contact on